HAGER STUDIOS
Original Handmade Lampwork Glass Beads and Jewelry by
Susan Matych-Hager

Gallery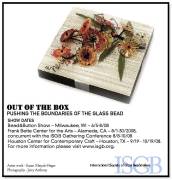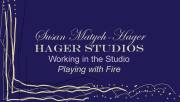 12 photos
I made a short video of me making a small spacer bead for Cheryl Tom of BeadQuest in Grand Rapids. Here are several slides extracted from the video that show how a simple spacer bead is made in the torch. You can be assured that each glass bead made at Hager Studios is made by the artist, one bead at a time.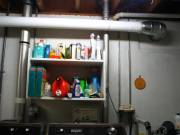 9 photos
This album includes photos of my working studio.
Copyright © 2022 Hager Studios. All Rights Reserved.
Powered by
Web Shop Manager
.